Erik Solheim: 'Anton Balasingham told me LTTE killed Rajiv Gandhi'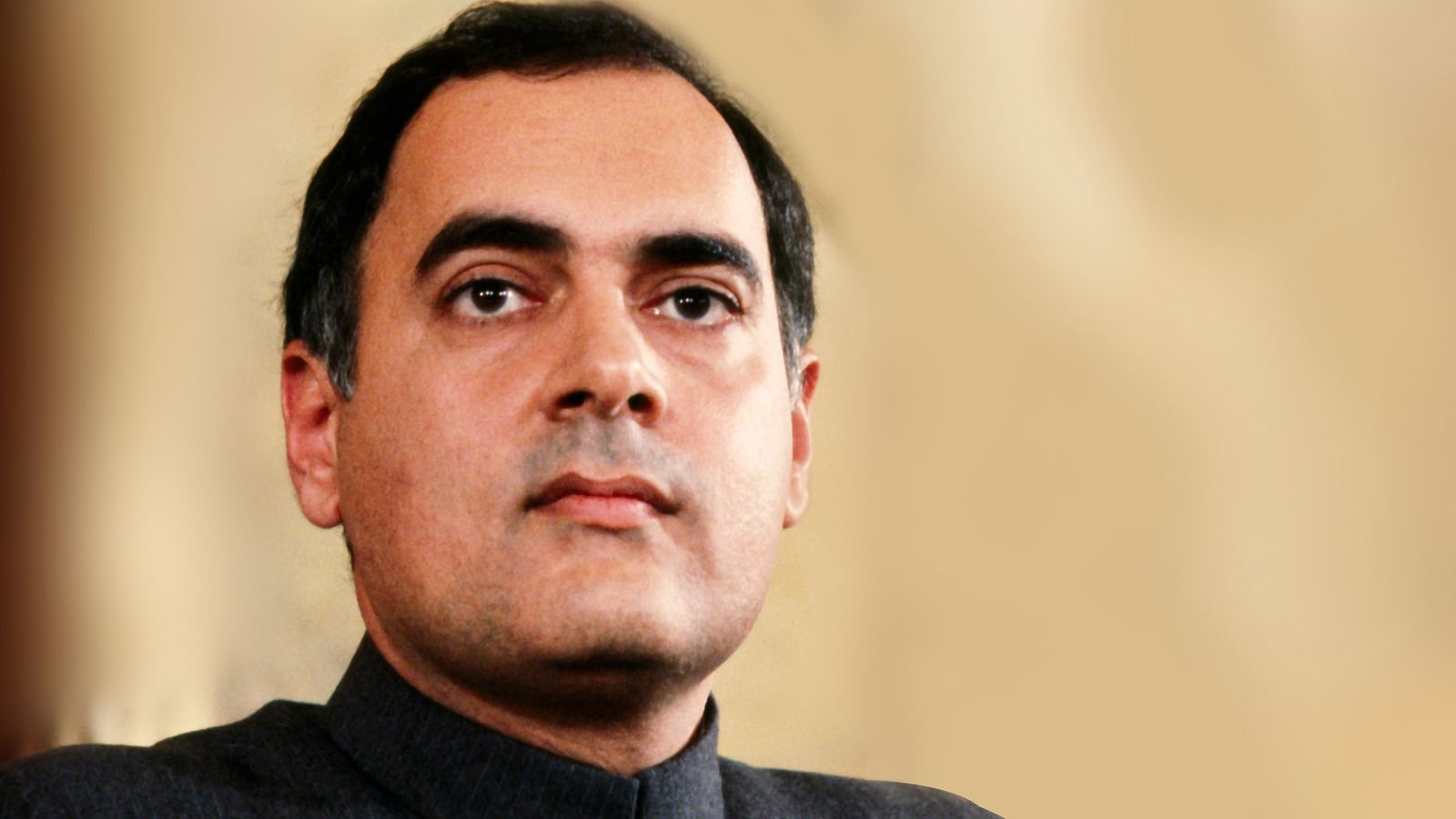 Former Norwegian peace facilitator to Sri Lanka Erik Solheim has tweeted that the LTTE's Anton Balasingham told him that the Tamil separatist group killed former Indian Prime Minister Rajiv Gandhi.
Gandhi was killed in a suicide attack in May 1991 in the southern Indian state of Tamil Nadu as he campaigned to become prime minister again in parliamentary elections.
"Balasingham told me Prabhakaran admitted to the killing of Rajiv Gandhi in their private discussions. Bala was not in the slightest doubt as to who ordered the attack. Bala never lied to me. I see no reason why he would have lied on this," Solhem (@ErikSolheim) added in another Tweet.
எங்கள் பேஸ்புக் பக்கத்தை லைக் செய்யுங்கள்..!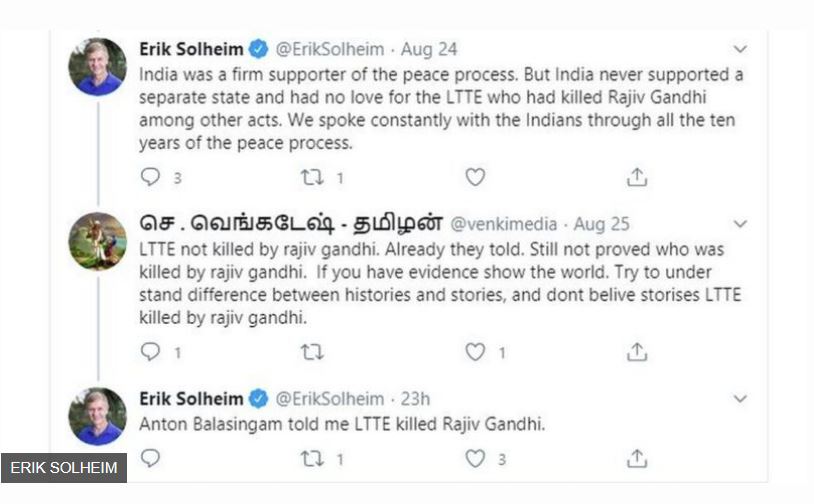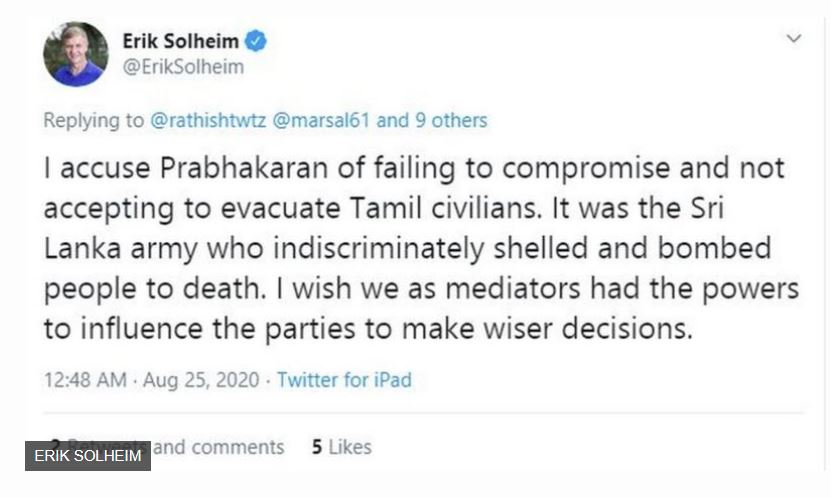 "Balasingham said as much in an interview with New Delhi television in 2006. His relationship with Thambi was quite frosty from that until his death. Balasingham predicted LTTE could lose the East, may be even the north, because of failed military strategy," Solhem explained..
Solhem, who acted as the main facilitator of the peace process in Sri Lanka from 1998 to 2005, also said India was a "firm supporter of the peace process."
"There is still a long way to go to establish proper self governance and minority rights for Tamils and other ethnic groups in Sri Lanka. There is a lot to fight for, without violence," Solhem added in his Twitter account.