India, Australia, Japan and US to hold security talks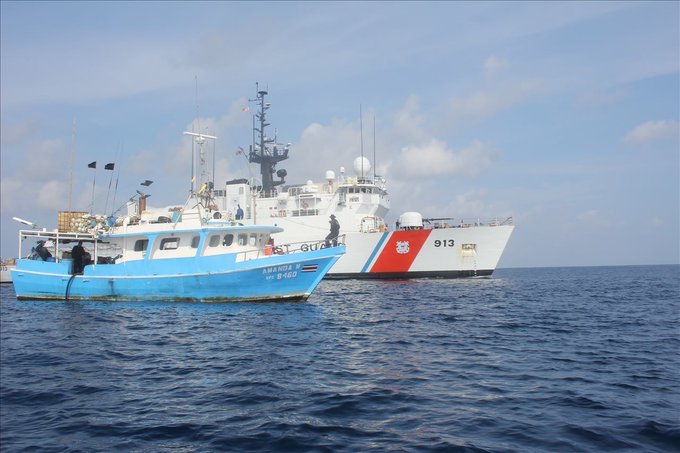 The US plans high-level talks with "Quad" security partners from India, Australia and Japan in September and October,
This was stated by President Donald Trump's National Security Adviser Robert O'Brien, according to a Reuters report.
O'Brien also criticized "very aggressive" behavior by China, Reuters added.
எங்கள் பேஸ்புக் பக்கத்தை லைக் செய்யுங்கள்..!
The US has an "amazing amount of stake" in the Indo-Pacific region, he added.
O'Brien told the Atlantic Council think tank he would likely meet his opposite numbers from those countries in Hawaii in October, while Secretary of State Mike Pompeo would meet his counterparts from the so-called Quad in September and October.
The Quad engagement was revived in 2017 to deepen security cooperation and coordinate alternatives for regional infrastructure financing offered by China, Reuters added.